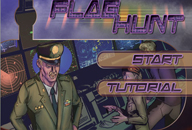 • Flag Hunt . Flag Hunt extends the complex game play and strategy of Chess into a contemporary wartime environment. This game offers single and multi-player action along with a choice of different battle modes as you command tanks, jets, helicopters and missiles with the help from radar trackers to sniff out the enemy and win the battle.

There are two main modes of game play, each with two board sizes.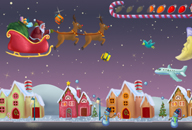 • Santa's Christmas Route. Embrace the holiday spirit. In this game, you get to be Santa and deliver presents to all the good children on Christmas Eve. While delivering presents, you must maneuver around obstacles, collect cookies and keep up the Christmas Spirit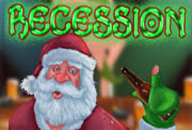 • Santa's Recession Bender. Guide Santa through the different levels of his own drunken insanity. From the creators of Santas Route comes Santa's Recession Bender. After the stress of losing the entire workshop's money in the stock market this year, Santa has picked up the bottle and gone out to raise a little Christmas hell.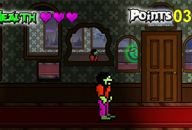 • Escape From Mirror Mansion. A game made in 48 hours for the MolyJam 2012. The twitter quote used was "A survival horror game where the enemies can only be seen in mirrors?" My entry can be found here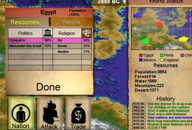 • Tiny World. A game made in 48 hours for Ludum Dare 23. The theme was "Tiny World". Thus, I made a civilization simulator.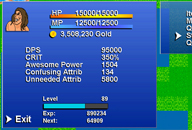 • Game Over. A game created in 48 hours for ToJam 2012. The theme was "The World is NOT Ending". Thus, I created a game that takes place after them world has been saved. Your a hero tries to stay active by doing quests that turn out to be really chores.